The Hot Springs, NC
Welcome Center & Tourism Association
Newsletter
Our Newsletter is sent seasonally, keeping visitors, businesses and community abreast of events, attractions, and things to do in and around Hot Springs, NC!
Find out more at the Welcome Center located in
the heart of downtown at 106 Bridge Street, across from the Post Office.
Subscribe to the Hot Springs Newsletter
Things to do in Hot Springs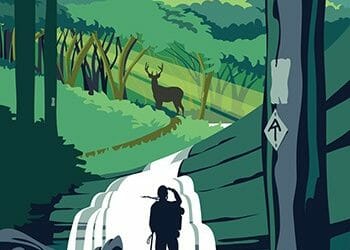 Hot Springs, North Carolina is a small town right on the Appalachian Trail. It's no wonder the Appalachian Trail Conservancy's official magazine, A.T. Journeys, took the time to write an article about it in their Summer 2019 edition! "Whether you are searching for an...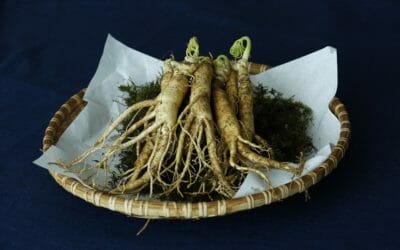 A submission written by Jim Hickey The mountains that nestle Hot Springs, similarly as a loving family ensconces a little one, contain some of nature's richest diversity, both of animal life and, especially, flora of different sorts. Included in this wealth of plants...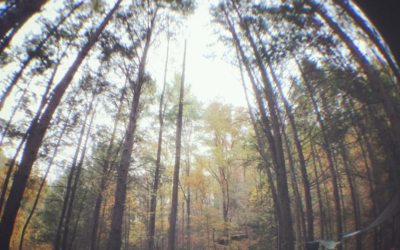 Hot Springs is a small mountain town nestled in the French Broad River Valley and surrounded by 3500-foot tall mountains which are part of the Pisgah National Forest. The mountains literally surround the town and are virtually undeveloped. There are excellent hiking...
The River Runs North The headwaters of the French Broad River begin just west of the Eastern Continental Divide near Rosman, NC, about 60 miles south of Asheville near the South Carolina state line. One of several unique features of the river is that it flows north....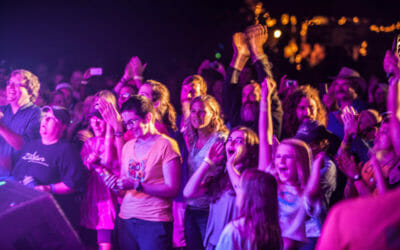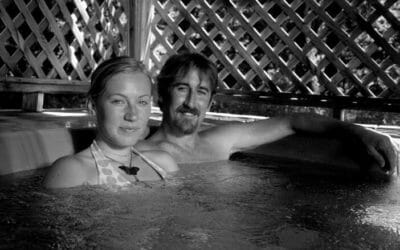 Soak and relax in earth's healing mineral waters For centuries the naturally warmed mineral waters of Hot Springs, NC have been cherished and enjoyed. Come experience the healing powers for yourself! From deep in the earth When you touch the warm mineral water flowing...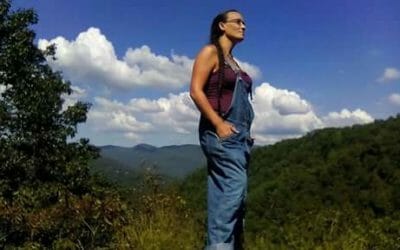 One of the World's Longest Continuously Marked Footpaths The Appalachian Trail is one of the longest continuously marked footpaths in the world, measuring approximately 2,185 miles in length. The legendary footpath travels through wild places, rural communities of...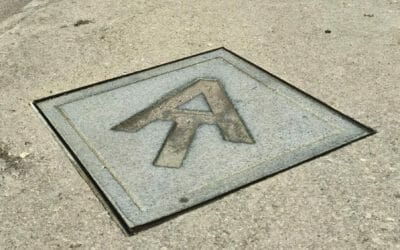 Places to Stay Food and Drink Hiking Supplies ATM/Post Office/Laundry Information Transportation Medical Care Relaxation Church Services Shopping/Gifts Places to Stay Camping If you are thru-hiking or section hiking without a car, the most convenient places to camp...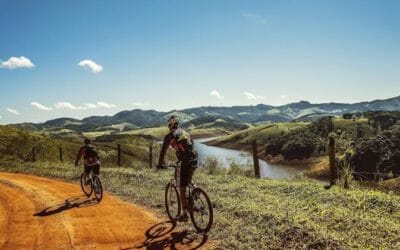 Cycling in Hot Springs, NC A choice destination for road cyclists and off-road biking alike! Hot Springs, NC is a haven for nature lovers and outdoor enthusiasts - and it's not just the French Broad River's rapids and fish that draw them! The Madison County area and...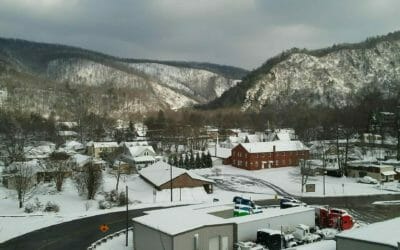 Winter weather doesn't really arrive in Hot Springs until January. The town might get some cold weather in December, but, generally, December weather is chilly (in the 50's) but pleasant. Even in January the average daytime temperature is well into the 40's and the...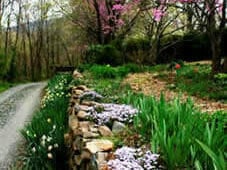 You know Spring has arrived when the first group of northbound thru-hikers arrives on the Appalachian Trail from Springer Mountain, Georgia. They have been hiking for a few weeks and are ready to eat some good food, enjoy a cold beer and find provisions. And just as...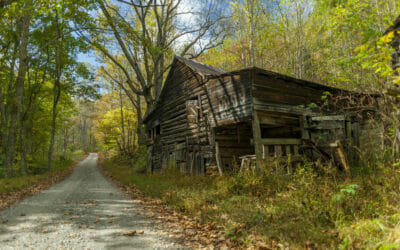 Hot Springs is a perfect oasis for relaxing and playing during the summer! Whether you are looking for a day or two retreat or a longer vacation, there are plenty of accommodations and activities nearby. We are centrally located in the...