Discover the recent history of Hot Springs events and happenings!
Things to do in Hot Springs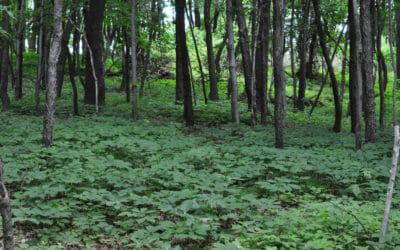 A submission written by Jim Hickey Jump to Part 1 Part Four of this five-part initiation to Hot Springs' ginseng context, which appeared in the previous posting of this series, dealt with spiritual and ecological elements of this floral marvel. It also proffered a...