The Hot Springs, NC
Welcome Center & Tourism Association
Newsletter
Our Newsletter is sent seasonally, keeping visitors, businesses and community abreast of events, attractions, and things to do in and around Hot Springs, NC!
Find out more at the Welcome Center located in
the heart of downtown at 106 Bridge Street, across from the Post Office.
Subscribe to the Hot Springs Newsletter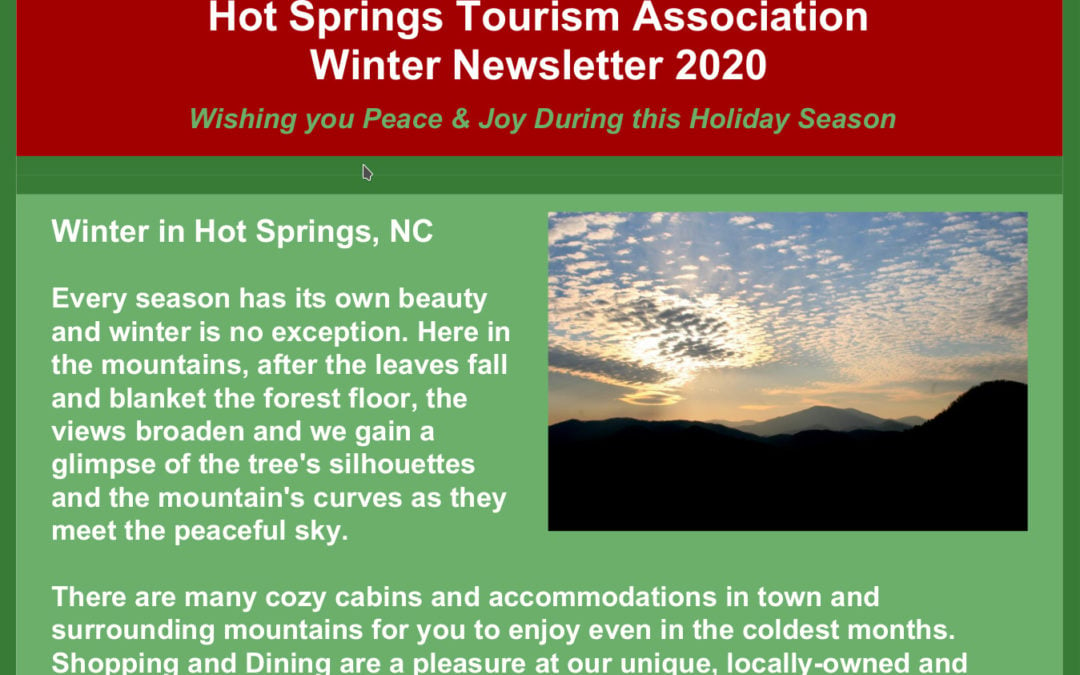 Every season has its own beauty and winter is no exception. Here in the mountains, after the leaves fall and blanket the forest floor, the views broaden and we gain a glimpse of the tree's silhouettes and the mountain's curves as they meet the peaceful sky.
read more
Things to do in Hot Springs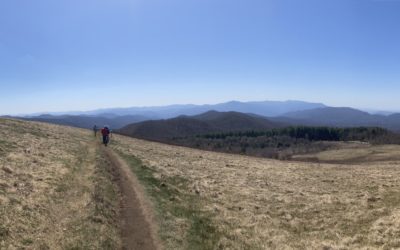 Hot Springs, One of Over 40 Appalachian Trail Towns Hot Springs, North Carolina is one of over 40 trail towns recognized by the Appalachian Trail Conservancy that the 2,193 mile national scenic trail crosses through. While you're outside of the forested foot path that...

Hot Springs, NC residents & visitors join the county in the BioBlitz documenting 1150 species in 2 weeks! Working together with experts, a major biological inventory of Madison County was made. Hot Springs, NC — Madison Natural Heritage, a natural history program...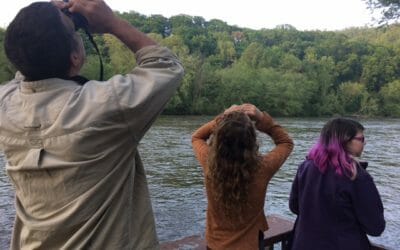 Birding in and around Hot Springs is incredible due to our diverse habitats and elevations.  Getting outside and quietly looking and listening for these colorful creatures can connect us to nature and create a profound sense of inner peace. Indeed, birdwatching...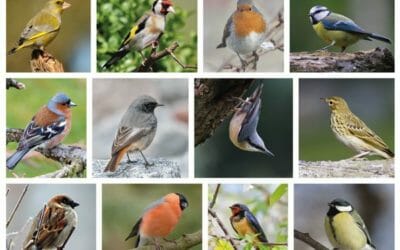 Spreading out to all the corners of Madison County, in the Appalachian Mountains of North Carolina, Birds for Books observers counted 109 species on April 25, 2020.  The migration was strong and included ospreys, eagles, 18 species of warblers, 5 hawk species, 5...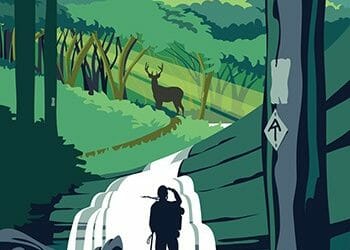 Hot Springs, North Carolina is a small town right on the Appalachian Trail. It's no wonder the Appalachian Trail Conservancy's official magazine, A.T. Journeys, took the time to write an article about it in their Summer 2019 edition! "Whether you are searching for an...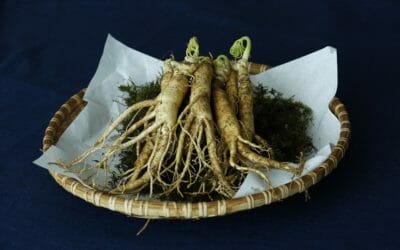 A submission written by Jim Hickey The mountains that nestle Hot Springs, similarly as a loving family ensconces a little one, contain some of nature's richest diversity, both of animal life and, especially, flora of different sorts. Included in this wealth of plants...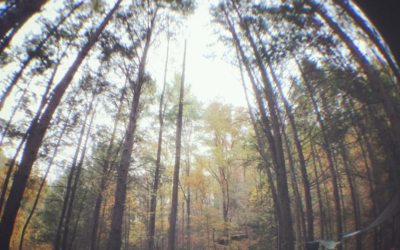 Hot Springs is a small mountain town nestled in the French Broad River Valley and surrounded by 3500-foot tall mountains which are part of the Pisgah National Forest. The mountains literally surround the town and are virtually undeveloped. There are excellent hiking...

The River Runs North The headwaters of the French Broad River begin just west of the Eastern Continental Divide near Rosman, NC, about 60 miles south of Asheville near the South Carolina state line. One of several unique features of the river is that it flows north....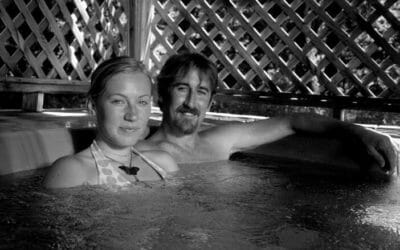 Soak and relax in earth's healing mineral waters For centuries the naturally warmed mineral waters of Hot Springs, NC have been cherished and enjoyed. Come experience the healing powers for yourself! From deep in the earth When you touch the warm mineral water flowing...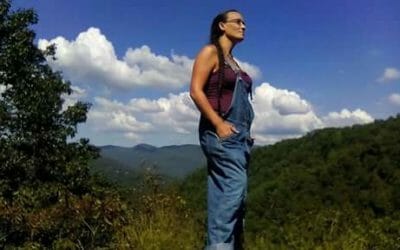 One of the World's Longest Continuously Marked Footpaths The Appalachian Trail is one of the longest continuously marked footpaths in the world, measuring approximately 2,185 miles in length. The legendary footpath travels through wild places, rural communities of...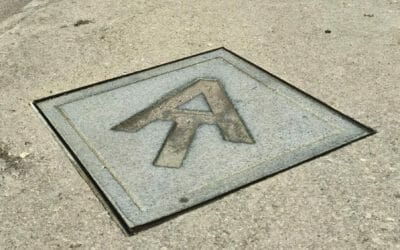 Places to Stay Food and Drink Hiking Supplies ATM/Post Office/Laundry Information Transportation Medical Care Relaxation Church Services Shopping/Gifts Places to Stay Camping If you are thru-hiking or section hiking without a car, the most convenient places to camp...