The Hot Springs, NC
Welcome Center & Tourism Association
Newsletter
Our Newsletter is sent seasonally, keeping visitors, businesses and community abreast of events, attractions, and things to do in and around Hot Springs, NC!
Find out more at the Welcome Center located in
the heart of downtown at 106 Bridge Street, across from the Post Office.
Subscribe to the Hot Springs Newsletter
Things to do in Hot Springs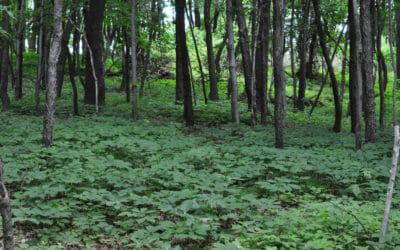 A submission written by Jim Hickey Jump to Part 1 Part Four of this five-part initiation to Hot Springs' ginseng context, which appeared in the previous posting of this series, dealt with spiritual and ecological elements of this floral marvel. It also proffered a...