Hot Springs, North Carolina is a splendid events location. Whether you've been here for one of the annual gatherings or visited for a nature outing, you know! From private weddings, family gatherings or retreats to music festivals or cultural gatherings – Hot Springs is a wonderful location with diverse amenities to suit event and guest needs!
Do you want to have your wedding, gathering or retreat in Hot Springs, NC?!
Annual Festivals & Gatherings
Hot Springs, North Carolina is host to a rich array of arts and culture events. Being tucked up in the amazing Appalachian Mountains has only spiced the cultural spectrum, both traditional and new. Events range from river festivals to traditional arts festivals to social justice events; many of which support local artists, community and nature while drawing speakers, thinkers, artists, musicians, competitors and more from the nation and world-over.
The mountains of Western North Carolina are a popular location for a destination wedding. The natural beauty and moderate climate of Hot Springs allows for a beautiful wedding during every season. Wedding guests are always excited to have a scenic getaway for a few days.
Everything You Need for Your Special Day
Hot Springs has many special places to celebrate your wedding, including intimate locations at vacation homes for smaller groups, outdoor venues and farms which accommodate large party tents, and historical properties with a variety of facilities. Get married on a mountaintop at Max Patch or have an intimate ceremony at St. Jude's Chapel of Hope in Trust.
Because Hot Springs is a popular getaway, we have an unusual number of restaurants, shops and accommodations for a town our size. With a nice selection of hotels, motels, suites, bed and breakfasts, cabins and vacation homes, accommodations for 150-200 guests are no problem. We even have a number of campgrounds for the more adventurous.
Officiants; flowers; musicians; photographers; cakes and more – we have them all to help make your special day exactly what you envision.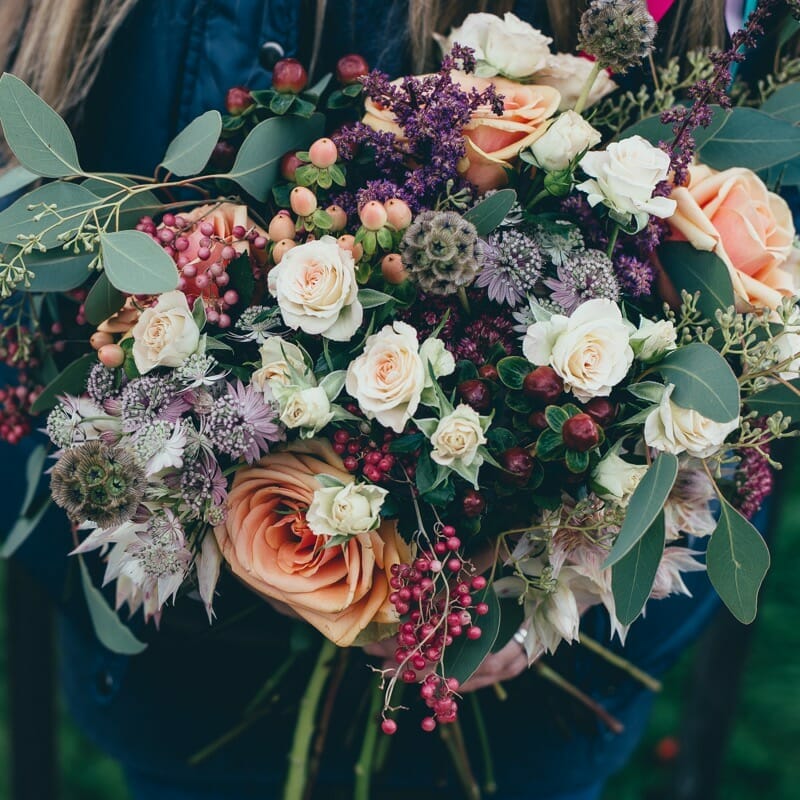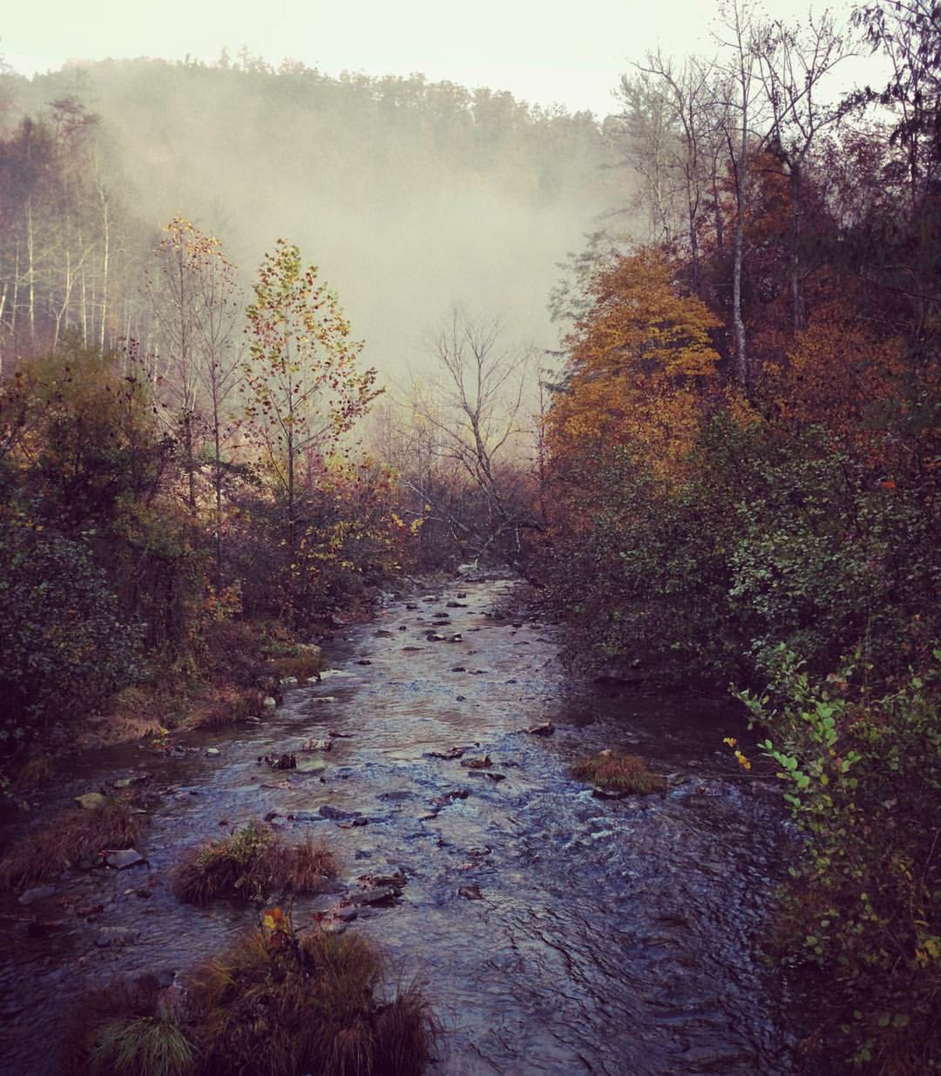 There's Plenty To Do
 While you will be busy getting ready for your special ceremony, be sure to schedule some time during your wedding getaway to enjoy outdoor activities and dining around town.
Family and friends will have plenty of opportunity to spend time together over lunch, at a tavern, soaking in the hot mineral springs, hiking, rafting or relaxing on the front porch overlooking the mountains.
Family Gatherings & Vacations
Hot Springs, North Carolina's amenities and beautiful valley setting make it a great spot for connection and enjoyment with family. Ample restaurants, shopping and activities may be shared with your loved ones, creating happy memories together. Whether you're most excited about the hikes or mineral soak tubs, the fishing or the rafting, the meals or the changing leaves – you're in the right place.
Family Activities in Hot Springs
There are many fun ways to connect with your family in Hot Springs, NC! Nourish your relationships while sharing good eats, exploring nature, learning a bit of history, or just relaxing.
Hot Springs has a variety of suitable venues for Retreats, Workshops and Classes. Whether it's professional development, team building, or a work retreat, a special location for a spiritual, yoga or arts workshop, or a large festival complete with workshops and classes: Hot Springs has what you need for your event.
Hot Springs has a large selection of locations for your events, including intimate locations at vacation rentals for smaller groups, outdoor venues which accommodate large party tents, historical properties with a variety of facilities, spots with gazebos, and more. There are even some outdoor locations such as Max Patch or St. Judes Chapel in Trust for very small events.
There are also great services for events, weddings and more!