Our spectacular fireworks display happens on Saturday, July 6th, 2019 on the grounds of the Hot Springs Resort & Spa.  Folks come early to enjoy the shops, restaurants and street vendors in town, and stay late to dance in the street to live music on  N. Andrews Ave.
The Town of Hot Springs and local Fire Department join forces for the annual patriotic display which can be viewed from the historic downtown, or from romantic lookouts surrounding Hot Springs.
Consider making Hot Springs, NC a part of your summer holiday!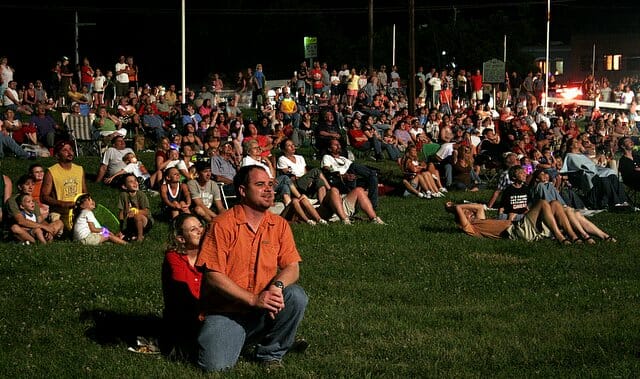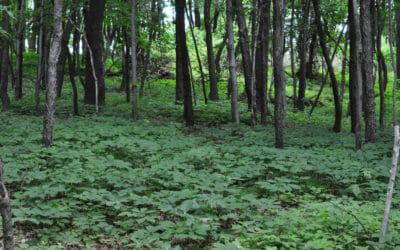 A submission written by Jim Hickey Jump to Part 1 Part Four of this five-part initiation to Hot Springs' ginseng context, which appeared in the previous posting of this series, dealt with spiritual and ecological elements of this floral marvel. It also proffered a...