Celebrate the Nation's Independence in among the Blue Ridge Mountains!
The town of Hot Springs Town and local Fire Department join forces for the annual patriotic display which can be viewed from right down in town, or from romantic look outs surrounding hot springs.
Consider making hot springs a part of your summer holiday!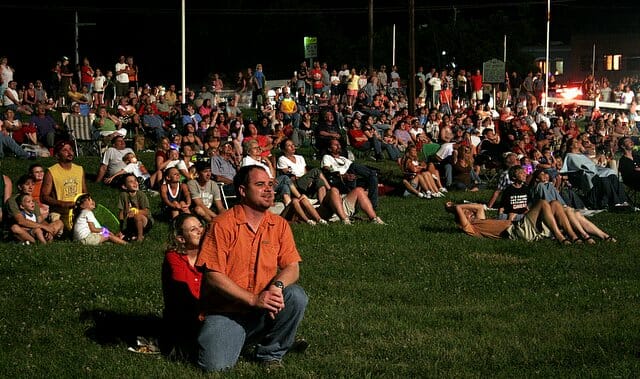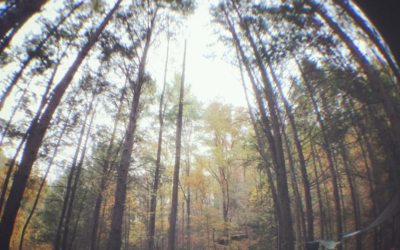 Hot Springs is a small mountain town nestled in the French Broad River Valley and surrounded by 3500-foot tall mountains which are part of the Pisgah National Forest. The mountains literally surround the town and are virtually undeveloped. There are excellent hiking...