Fireworks are planned for Saturday, July 1st, 2023 in downtown Hot Springs, NC.
Our spectacular fireworks display happens after sunset.  Folks come early to enjoy the shops, restaurants and street vendors in town.
New in 2022: Due to the spa insurance policy NO ONE is allowed on spa property other than their guests.
The Town of Hot Springs and local Fire Department join forces for the annual patriotic display which can be viewed from the historic downtown, or from romantic lookouts surrounding Hot Springs.
Consider making Hot Springs, NC a part of your summer holiday!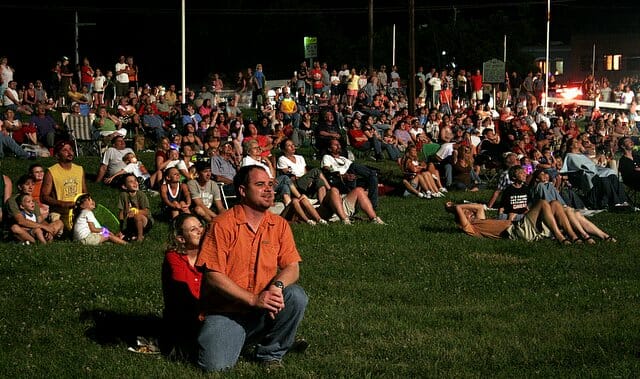 While spring and summer bring the hikers, paddlers, birders, and bikers through the winding roads into our river valley town, many pass over the opportunity to experience the adventures to enjoy in the stark beauty of winter. As a small town on the Appalachian Trail,...