When visiting Hot Springs, NC, you are in for a pleasant surprise!  You will find a variety of unique restaurants serving fresh and creative cuisine.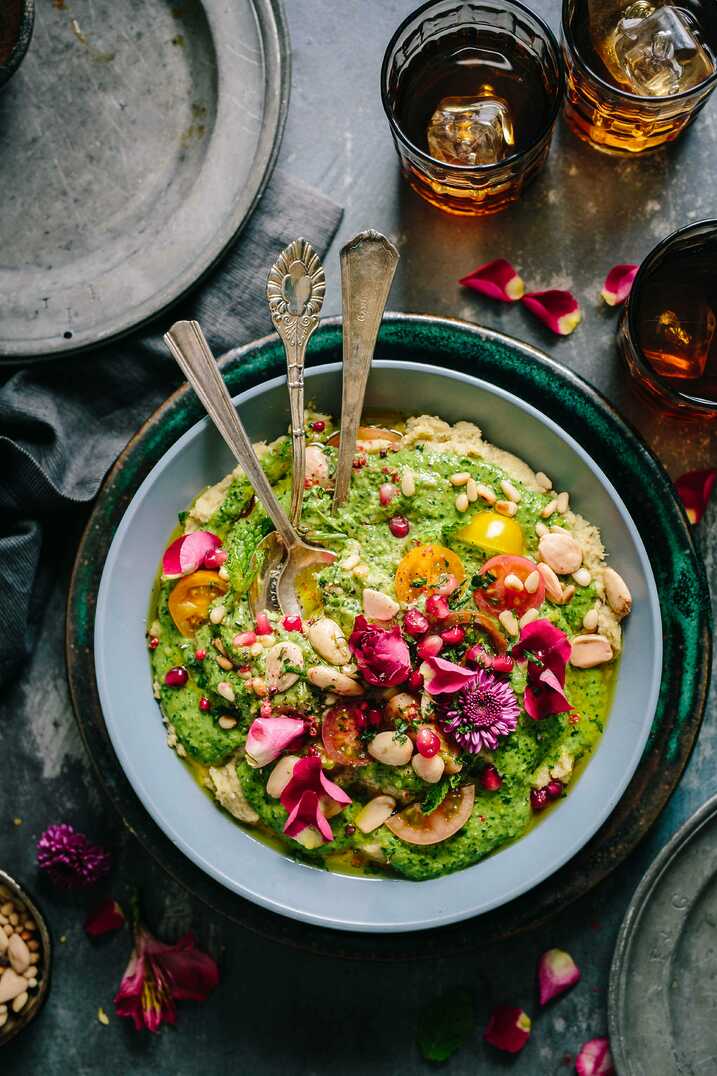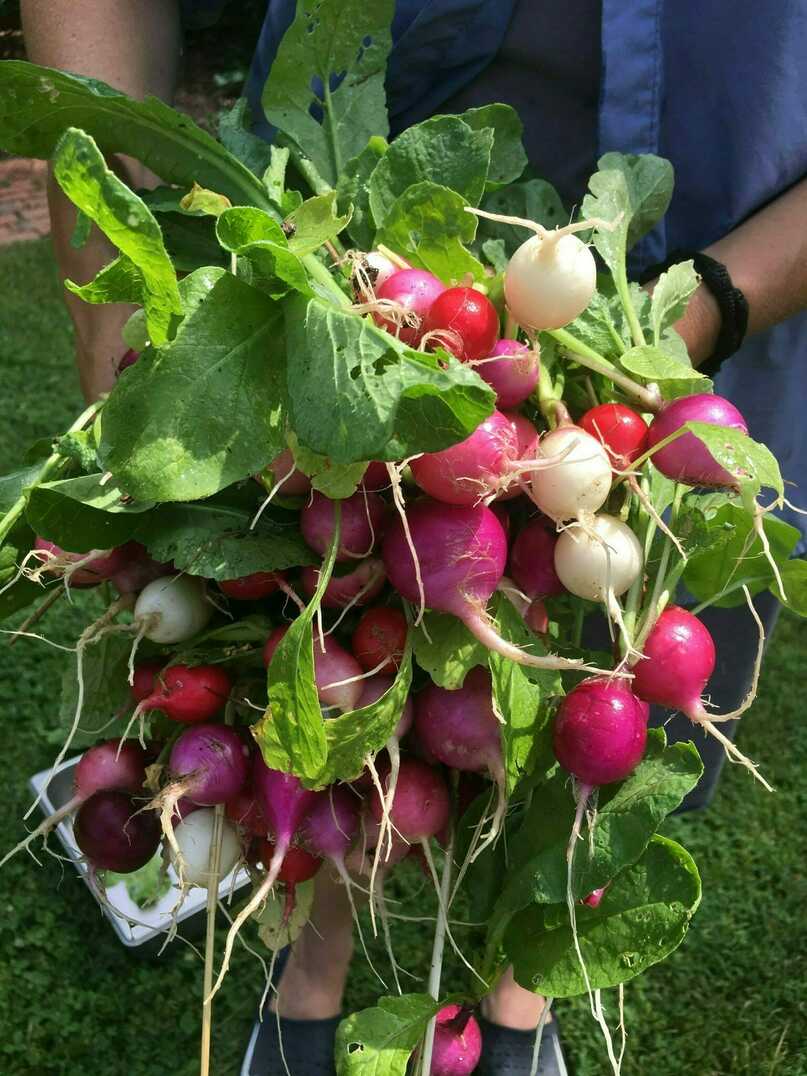 In Hot Springs, all restaurants are locally-owned and operated.  The diversity of choices includes the local-favorite diner with country cooking, casual taverns, tasty takeout, and casual fine dining.  Eat fireside, creekside, or with gorgeous mountain views.
Locally-Grown and Organic Ingredients
You will find several establishments that use locally-grown ingredients, featuring everything from vegetarian, to mountain trout, to a steak grilled to perfection.
Nightlife
There is a festive nightlife in town, with live entertainment many weeknights and every weekend evening.  Enjoy a locally-crafted beer, cider or glass of wine with your friends and family.