Explore the Hot Springs Vibes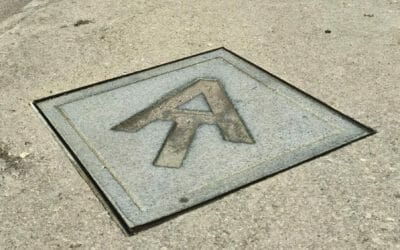 Places to Stay Food and Drink Hiking Supplies ATM/Post Office/Laundry Information Transportation Medical Care Relaxation Church Services Shopping/Gifts Places to Stay Camping If you are through hiking or section hiking without a car, the most convenient places to camp are in town. Hot Springs Campground Located along the French Broad River, directly across from the [...]
Hot Springs has a wide range of lodging from campsites, hostels and bed and breakfasts to hotels, private cabins, vacation homes and spa style boarding.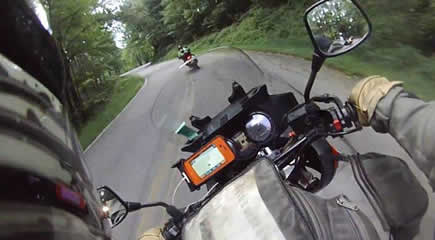 Motorcycling in Western North Carolina You don't need to go with the crowds to the Blue Ridge Parkway or "Ride the Dragon" to experience some of the best roads in the entire country.  There are dozens of scenic backroads and highways that are perfect for motorcycling or driving in Western North Carolina and Eastern Tennessee. [...]
Hot Springs has a wide range of activities and events from exploring the Appalachian Trail and floating the French Broad River to live music festivals and the mineral springs themselves!