Explore the Hot Springs Vibes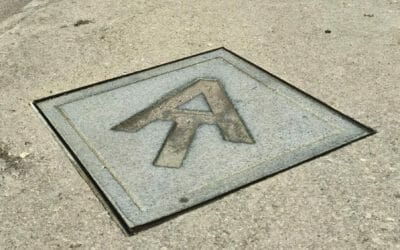 Places to Stay Food and Drink Hiking Supplies ATM/Post Office/Laundry Information Transportation Medical Care Relaxation Church Services Shopping/Gifts Places to Stay Camping If you are through hiking or section hiking without a car, the most convenient places to camp are in town. Hot Springs Campground Located along the French Broad River, directly across from the [...]
Hot Springs has a wide range of lodging from campsites, hostels and bed and breakfasts to hotels, private cabins, vacation homes and spa style boarding.
Hot Springs is a small mountain town nestled in the French Broad River Valley and surrounded by 3500-foot tall mountains which are part of the Pisgah National Forest. The mountains literally surround the town and are virtually undeveloped. There are excellent hiking trails and challenging mountain biking trails. Our mountain setting also provides the basis [...]
Hot Springs has a wide range of activities and events from exploring the Appalachian Trail and floating the French Broad River to live music festivals and the mineral springs themselves!