Explore the Hot Springs Vibes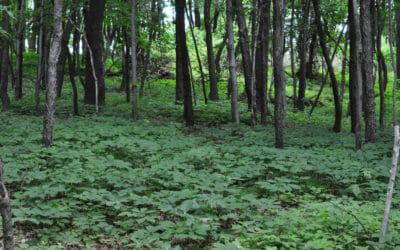 A submission written by Jim Hickey Jump to Part 1 Part Four of this five-part initiation to Hot Springs' ginseng context, which appeared in the previous posting of this series, dealt with spiritual and ecological elements of this floral marvel. It also proffered a...
Follow our Facebook Page!
Hot Springs has a wide range of lodging from campsites, hostels and bed and breakfasts to hotels, private cabins, vacation homes and spa style boarding.
Appalachian Trail Town When people think of hiking in Hot Springs, NC, their first thought is of the Appalachian Trail. Hot Springs is the only North Carolina town where the Appalachian Trail passes directly through the main street.  Visitors from all over come here...
Hot Springs has a wide range of activities and events from exploring the Appalachian Trail and floating the French Broad River to live music festivals and the mineral springs themselves!